Los Angeles based company Reformation isn't exactly new on the scene as it's actually been around since 2009 but only recently have I come across it. I'll get back to that in a minute.
A sustainable company that is proud to use renewable energy and recycled packaging at their onsite LA based sewing factory. There is no middleman. Reformation and it's simply designed garments go from factory to boutique to home.
If that's not enough, 3/4 of the management team are women and all employees receive one paid day off a month to volunteer in their local communities.
*hands up emoji*
So, back to finding Reformation in the first place.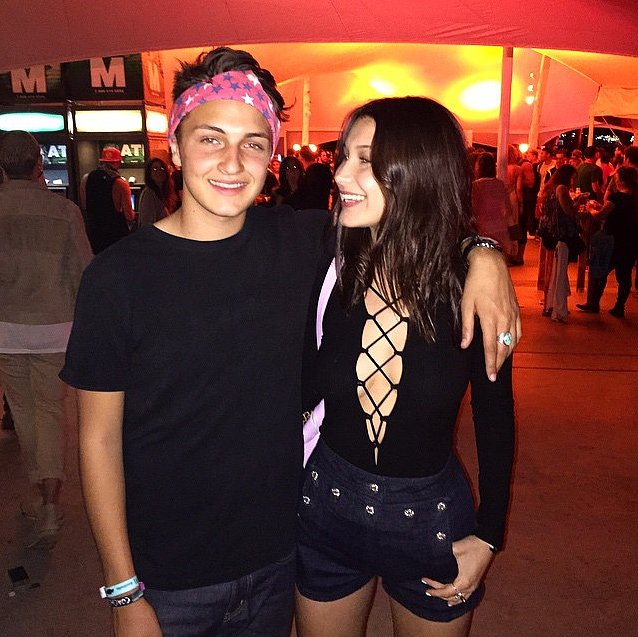 First it was Bella Hadid scattered across my Instagram/Pinterest feeds in the Avalon bodysuit $78 at Coachella and if that wasn't enough to make me grab my laptop and purse, Emily Ratajkowski, Vanessa Hudgens, Ashley Benson and Chiara Ferragni weren't too far behind in the lace up number either. Unfortunately for me fortunately for my bank balance the Avalon is now sold out but there are more current options, including the new 'For Boobs' story.
Some of my favourite bodysuit picks and others.
Selena bodysuit $78 SOLD OUT
Serena bodysuit for boobs $78